Five Ways to Use Tiles to Make Your Small Space Look Bigger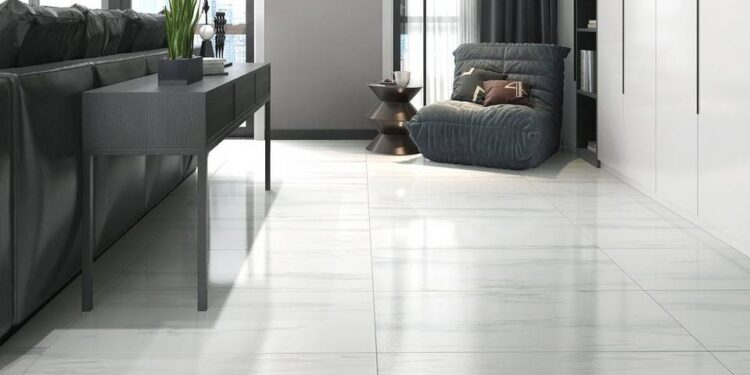 If you have a small space, you will be happy to know that you can do things to make it look and feel larger. Decluttering can make a difference. Also, you can remodel your interior and use built-in ledges and shelves to save floor space. But if your small space still leaves you feeling overwhelmed, you may want to consider installing tiles. 
Tiles are a famous choice in flooring because of their ability to add beauty and warmth to any space. Also, they are easy to maintain and can last a long time. Club Ceramic tiles can make any space look inviting. Indeed, tile flooring is used in small rooms to provide the illusion of a larger space. the following are some ideas for using tiles to make your small space feel and look larger:
Using the Same Tiles Throughout the House
If you use different tile flooring in every room, the rooks can appear chopped up, making them look even smaller. But if you use the same tiles throughout the house, you can achieve a unified and seamless look. This makes the rooms in your house look continuous, offering you an illusion of a roomier space.
Investing in Oversized Tiles
If you use tiles that are larger than 300mm, you can create an illusion of a bigger space. With the lack of grout lines, your floor can look less busy. Also, it looks more expensive. Ensure you pick a grout that matches your tile to make the space look bigger. 
Considering Diagonal Floor Tile Installation
With a diamond pattern, you do not need to measure down the tiles versus the tiles across. Also, such placement makes the tiles look larger, making your room look bigger than it is.
Picking Lighter Tile Colour
Lighter-coloured tiles can open up space and make a room look larger. Consider soft beige or cream-coloured tiles, whitewashed tiles, as well as natural or neutral-toned tiles. These colour options make a space look airy and open.
Using Both Rectangular and Square Floor Tiles
Rectangular and square floor tiles, when used together, can help expand your space. But you must use tiles of the same colour.  Ensure you get expert advice when you mix tile sizes and shapes, to ensure you achieve a coherent look. An expert will help you pick the best tiles for your small space. As a result, you will have confidence that your tiles will make your house look better and last a long time.