Buying House in Thailand –Things to Consider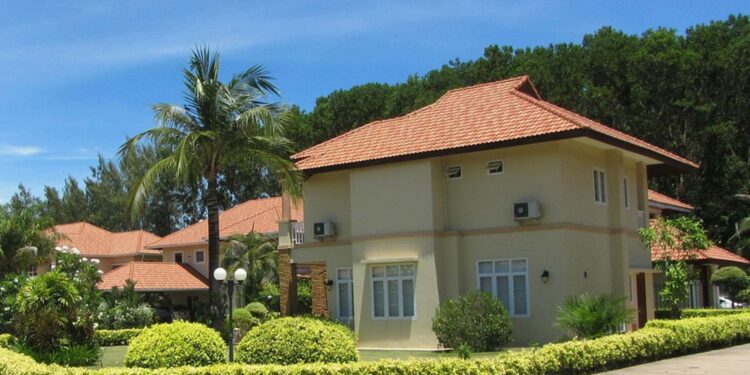 Thailand is one of the most beautiful country that you would love to visit and popular destinations for expats and retirees too. There're a lot of places here where you will live very comfortably because cost of living is lower in Thailand. 
But, like everywhere, a few areas in Thailand are expensive, and you do not have to worry of budgeting, you are probably asking, "cheapest area in Thailand to live?" 
So, to save you effort and time, here are some things to consider when buying house for sale in thailand.
Get Legal Planning with Property Lawyer 
Remember you're spending an important part of the life savings just to get this property & you should plan your steps carefully in this process. You're buying property as the foreigner so you have to know the right legal proceedings to acquire property in Thailand. Before you look to sign deposit agreement and contract, you must sit down with the property lawyer and discuss about the legal process. There are companies that will guide you through this legal process. 
Is Buying House in Thailand a Better Investment Option?
Law of Thailand throws wrenches in works of the property investment. Besides understanding property market, you have to understand law and know what you are actually getting into. 
Foreigners & Owning Land
Thailand is a nation that prohibits the foreigners from having their own land that means you cannot buy or own a property, townhouse, and commercial property with own land. But, it is not worth this to look at the properties as homes and investment properties till you to start up Thai Limited Company. 
Here is where condos or apartments come into the picture. These are not "landed properties" thus you may buy or own them as the expat, providing Thailand owns 51% of building's units.
This means around 49% of condos in given building that are accessible to the expats, thus you may have very less option than you can imagine especially when it comes about buying condos here. That is true if you are looking to purchase condos & rent it out. You have to select the buildings very carefully and avoid running afoul. 
Property values have shot up that has translated to 'hands off' approach right from the Thailand government. It has given the property developers the open door to invest and build. It has resulted in very minimal regulatory oversight construction of condo and terrible quality of condos.