Creative Ways To Use Removable Wall Coverings In Your Home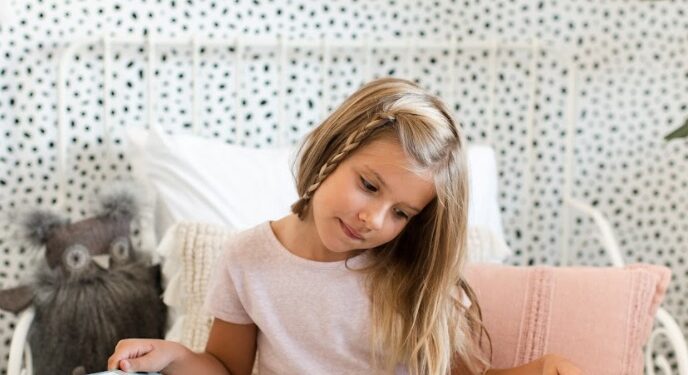 Everyone wants a more modern and pleasant home, full of style and personality. For this, often the way is to give a new home decor. And to quickly and easily change environments, one way is to install wallpaper on the walls. This idea is very amazing over using paint because it is long-lasting and very reasonable.
Invest yourself in this idea too. See below why it is worth betting on wallpapers to customize the rooms of your home and furnish them well.
What types of wallpaper to use
There are several different wallpapers types available in the market. Some are more colorful and cheerful, and others are more sober and neutral.
But everyone, of course, could be able to transform the decor of residential rooms. However, it is not only the look of this type of product that consumers need to be concerned about but also the quality. For me, I always want to go with removable wall coverings. Because trends and fashion change, you must consider all factors, including your budget and choice.
The main advantage of adhesive wallpapers is they are easy to put on walls because there is no need for any glue that can harm the air quality of your house.
How to choose the wallpaper
Wallpaper can be the solution for changing many interior decorations. It is a practical and accessible way of customizing environments that has increasingly gained prominence in design proposals – considered a wild item. And, in theory, it can be used in almost every corner of the house – as long as you take care, of course.
Knowing how to choose the right wallpaper for each room is how you can create the most beautiful compositions for home. But this question may seem complex to some people.
After all, there are infinite combinations that can be made with wallpaper and various other decor elements in the same space.
How to use wallpaper in interiors
In short, wallpaper can be chosen for its color, texture, or even its price. It doesn't matter.
But such a type must match the environment in which it will be installed; and that, over time, it shows durability, withstanding local conditions well. This is because wallpapers can be used in any indoor environment, including wet areas.
.
Ways To Use Removable Wall Coverings
For dining rooms, Using removable wallpapers in stronger colors is good. As for the living rooms, the papers are in softer tones, not standing out too much, leaving other elements to stand out, such as the TV panel.
The bedroom and Nursery are always welcoming and cozy with light-colored paper such as beige and sand. In this case, it is also worth exploring more thematic roles – especially in children's environments, so check out the nursery wall paper.
Other places for the themed are the kitchen and laundry in the house – illustrating elements of the environment. And in the bathroom, the Temporary Wallpaper decoration can be the focus of attention, creating a super modern effect.