Things To Consider While Buying Ceramic Tiles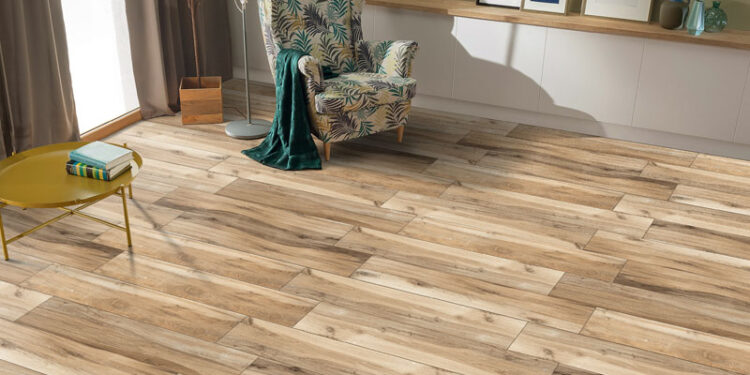 There are numerous kinds of tiles available in the market today and the designs, styles, or patterns are so diverse that a customer is bound to get confused given how overwhelming the whole experience is. Ceramic tiles, for instance, are used in residential projects. These tiles not only are popular for their excessive solidity but the colors and designs of these tiles are also quite varied. Thus, one needs to know a few aspects when it comes to choosing and purchasing ceramic tiles. Here, let's take a glance at the things one should consider while picking them.
Larger tiles can make the room look bigger. So if your room is small, light-colored ceramic tiles will make space feel bigger. However, if the room is bigger, you have a wide range of choices, where you can choose light to darker shades of tiles. Further, ceramic wood-tiled floors usually have a much higher resale value. So one can also look at these tiles as an investment. 
Color is yet another significant aspect to consider while choosing ceramic tiles. Although tiles are usually not the main focus of the room, they can strikingly complement other design features of the area. So you need to decide what feel you want a specific room to generate. In the bathroom, for instance, you may want a relaxing setting. So go for colors that will blend together. 
While choosing a particular pattern of a ceramic tile, one needs to consider the fact that a glossy ceramic tile will go perfectly in a dark room as it can reflect more light. Choosing a polished or matte finish is a personal choice; a glazed ceramic tile is always easy to clean whereas a natural terracotta tile has no glaze and would require a seal to prevent it from getting worn down. 
Most people find the grout color insignificant but it is in fact the grout that emphasizes the lines and the design. So, choosing a grout color that accents the color of your ceramic tile will make the room look eminent. You further need to ensure that the grouted areas are sealed properly to prevent stains.
Varied research is thus quite important as choosing ceramic tiles today is extremely difficult given their diversified patterns. Club ceramic tiles come in a wide range, helping you find the ideal tile for your home.