Nelson Partners Talks About the Importance of Having Fitness Centers in Student Housing Projects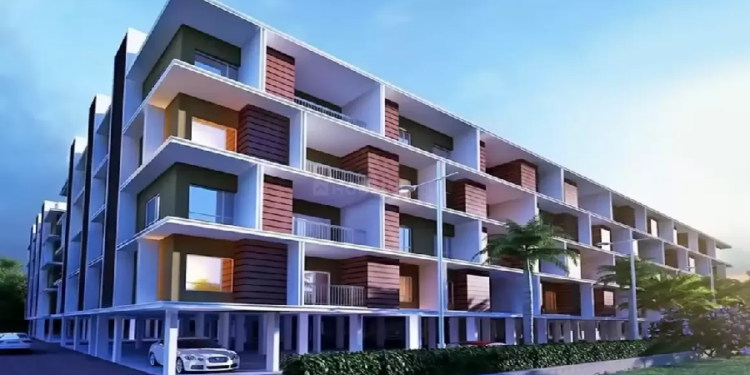 Modern students have more options than ever before in terms of finding a place to live in during their college years. Hence, modern student housing developers equip their properties with a variety of facilities and amenities in order to attract maximum number of students. Leading real estate firms like Nelson Partners are particularly renowned for their high-quality, lavish student housing projects. Today, student accommodation gyms have especially emerged as a must-have feature of new builds, and are also among the key considerations in refurbishments.
Moving away from home can be a both exciting and overwhelming experience for many young students, especially if they are moving to new country. Hence, it has become a popular trend for student housing projects to create an inviting, positive space for the students that encourages socialization and fitness.  It is widely accepted today that working out and exercising can actually help with mental health.  The awareness about mental health has considerably increased among the general populace considerably over the last decade or so. Students often face issues of depression and anxiety, while living alone for the first time, getting burden with numerous assignments or while trying to settle down in a brand-new country. In such a situation, getting a space to exercise right at the building where they live can help in managing their mental health, and lead a more balanced, positive lifestyle.  There are a number of synergies between exercising and studying as well. A workout can boost the concentration level of a person and reduce their stress levels, which ultimately aids in improving their overall learning and general wellbeing.
Property developers, however, must know that just having a gym at a student housing project is not enough. The facility has to be located smartly as well. The location of the gym can actually be the difference between a well-used and busy space and an empty room. For instance, creating a gym at the top of a building, without having a proper lift access would not be ideal at all.  Students with disabilities will not be able to use it, and some residents can even forget it is there.  Similarly, having a gym at the dingy basement where there is a lack of natural light should also be avoided. The best palace to have a gym or a fitness center at a student accommodation would be near to its communal areas. It should either be on the ground floor or a palace that is easily accessible. Communal areas and workout spaces help students to know one another and deepen their friendship. This is why having a fitness center alongside the social space create help in creating a more community-focused environment.
Student housing projects developed or managed by Nelson Partners usually comes equipped with premium workout facilities. They have acquired Sol y Luna, a 977-bed student housing community that comes with a fitness center, as well as yoga and dance studio.