What is the Most Common Exterior Door Material?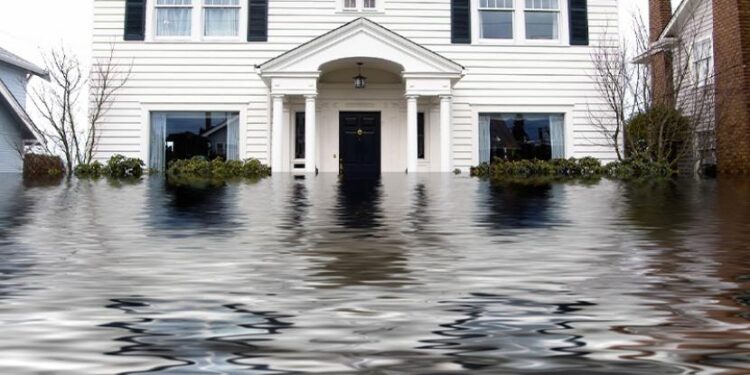 When visiting your home, the exterior doors are one of the first items that guests will come across. So, these doors can play a crucial role in determining the feel and look of your property. Besides, they are important to the overall value, security, and insulation of your home.
Since exterior doors are available in numerous materials, many options are available for every homeowner. But what is the most common material used for exterior doors? Why do people prefer it to other options?
Wood
Wood is arguably the most common exterior door material. It is one of the topmost choices for door replacement in most places around the world. In addition, wood exterior doors are considered to be more traditional than most other options available today. Although many types of woods are used for wood exterior doors, the most common ones include oak, mahogany, cherry, pine, knotty alder, and walnut.
Historically, wooden exterior doors were often used during the ancient civilizations in Greece, Egypt, Mesopotamia, and so on. Even today, innumerable individuals still prefer using wooden exterior doors to other exterior door materials.
Notably, wood is commonly used for an exterior door because of the following reasons:
It offers exceptional beauty and warmth that create an impeccable aura for your property

It can be customized in varying designs, sizes, accents, and so on

It is versatile as you can use wood for both traditional and modern home design

It is sturdy and durable

It is great at reducing exterior sound from coming into your home
Steel
Steel is another top contender for the most common exterior door material. Numerous people utilize it for their door replacement as it offers numerous benefits. When it comes to insulating ability, steel doors are quite better than wood exterior doors. Additionally, steel front doors are capable of resisting water damage; hence, they are great for regions with lots of water.
Furthermore, steel doors are often praised for their durability and security. They don't warp but are susceptible to rust and dent. Although most of them are not as sturdy as wood doors, they tend to be less expensive. Unfortunately, they are not as customizable or beautiful as wood doors.
Fiberglass
When it comes to exterior door replacement, another common option is fiberglass. Factually, in some areas, fiberglass exterior doors are more common than wooden or steel exterior doors. In terms of energy efficiency and security, fiberglass doors are similar to steel doors.
Also, they are durable; hence, you can use them for several years. In addition, you don't have to spend lots of time and money on their maintenance. To customize or beautify a fiberglass door, you can paint or stain it easily. Moreover, this door is weather-resistant; hence, it is good for homes in different regions.
Apart from the three common options above, aluminum and vinyl exterior doors are also popular in a few places. However, these other two options are not as common as wood, fiberglass, and steel materials.