Information on Carpet Stretching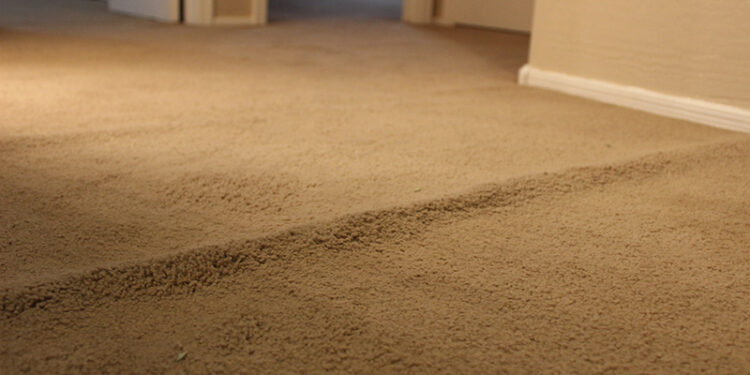 One of the best and easiest ways to update the look of your home is to either install a new carpet or to replace existing carpeting. But in many cases, the cost of either can be exceedingly expensive – particularly in any cases where an entire house's floors are involved. But you can often reduce the cost of carpet replacement by "carpet stretching". But many ask is carpet stretching worth it and how much does this usually cost?
Carpet stretching
The cost will depend on if the carpet was professionally installed in the beginning or if it has had the experience of heavy foot traffic through the years – in these cases it can be prone to stretching. Results of lifting into lumps off the floor might not look very satisfying and can also cause falling and tripping. Stretched of lifted carpets also often make it harder to place furniture on the floor since the carpet is uneven. Carpet installers who are professionals use an device that looks like an hairbrush that is oversized to help them with carpet and will remove as many of the lumps as possible.
Cost of carpet stretching
Many factors will determine the cost of carpet stretching – such as how old are the carpets and if more than one room's carpet will need stretching. In the majority of cases, you can be expecting to pay somewhere from $40 to $80 for one room and $120 to $350 if all your home carpet need stretching. When you shop around for quotes it might not always be a good idea to opt for the cheapest quote. Rather, select an individual or company who has extensive experience and is willing to offer a guarantee on their work, as this will normally provide you with a far more satisfactory result in the end.